scanning of regular 8, super 8, 9.5mm and (super-)16mm film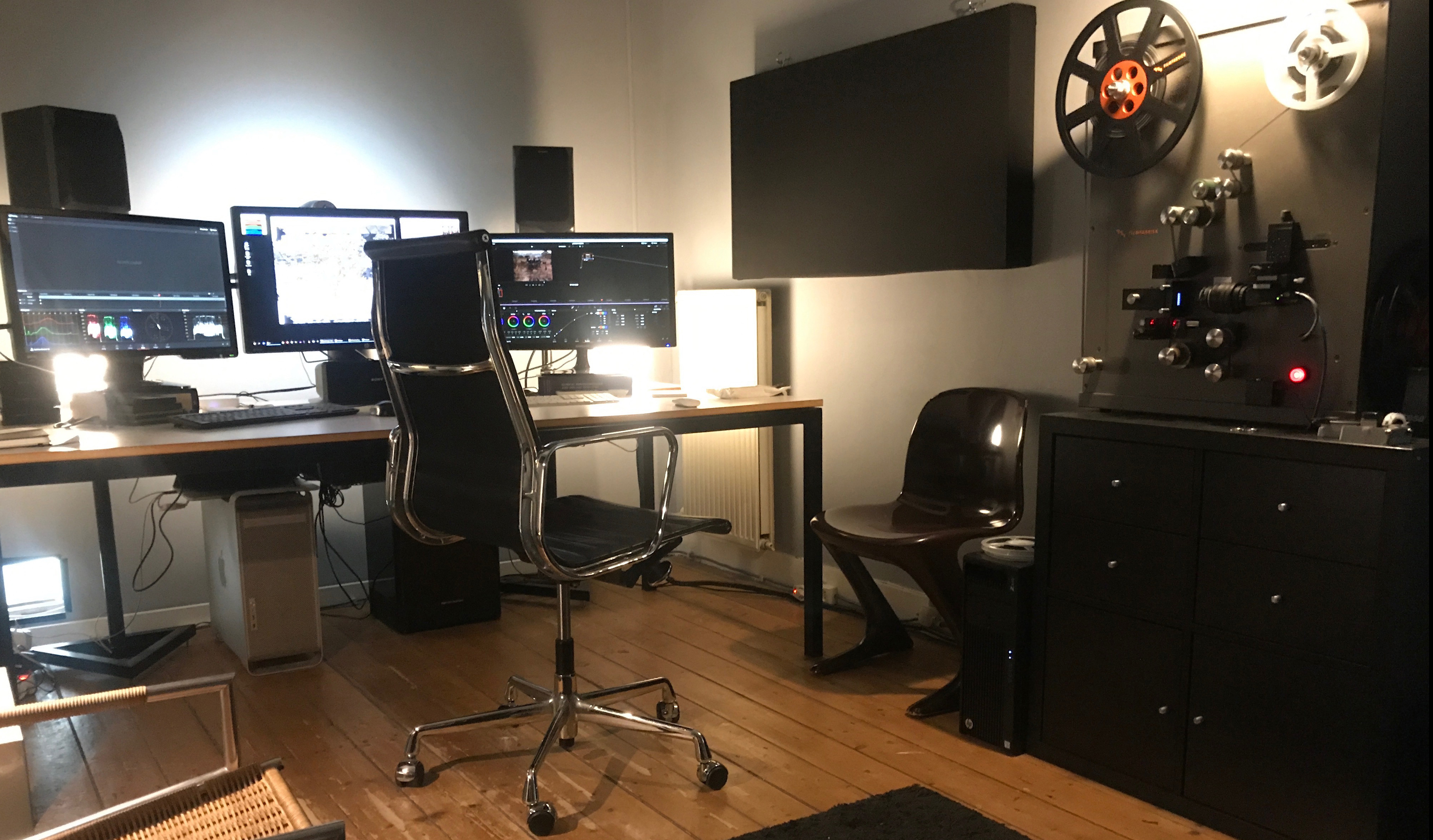 Filmscanning of all 8mm, 9.5mm and 16mm material.

Scanning is possible to HD1920x1080 or to 2k 2048x1556. Higher resolutions (up to 4k) also possible on request, as well as wetgate scanning. Every standard file format can be provided. ProRes, DNxHR, DPX in 10bit or higher, 8bit MXF, or whichever other format you may need. As a rule, the scan is delivered with a slight overscan. Should you want different we can discuss. Please contact me for the possibilities and pricing.

Film developing is only done by special request, in cases of urgency and in combination with digitisation of the developed material. When scheduled in, film development generally will be ready within 48 hours, in some cases within 24 hours.

As all developing services are tailored to customer requirements I charge €50 for prepping the darkroom and chemicals.
Pricing is as follows.